Tents
Children (age 3-14) £5 each per night
One car per unit (included in Tariff)
An additional car is £5 per night.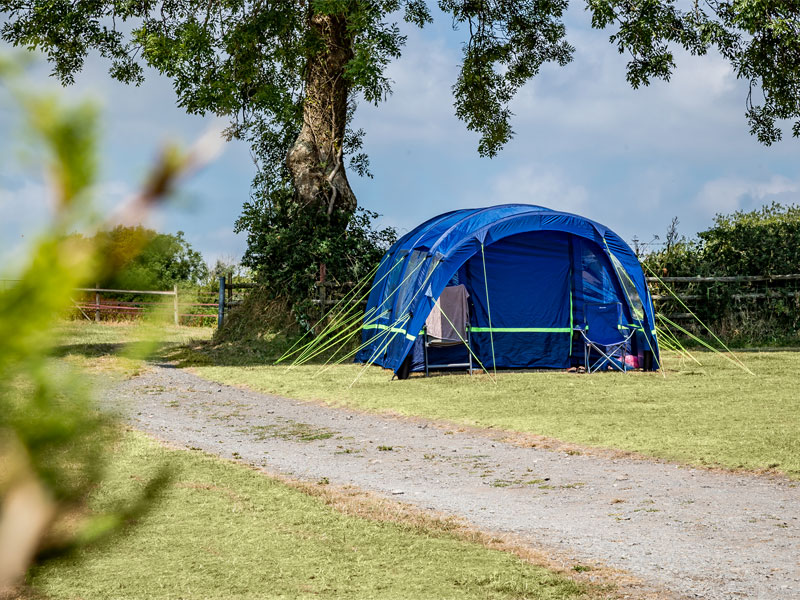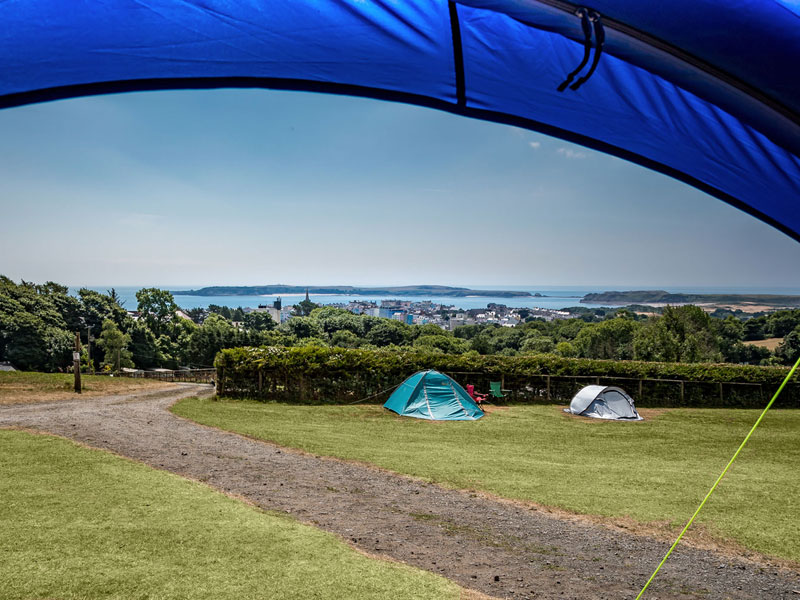 A little gem of a place with an amazing view over Tenby and the sea. Basic but clean and tidy. The friendly owner has just taken over and is going to modernise showers etc. Dogs allowed. Highly recommend to stay there.

Geraldine H (TripAdvisor) 26/07/18
Meadow Farm is a lovely campsite suitable for tents and camper vans etc. Basic shower and toilet facilities and the best view in Tenby. Ideal location and friendly people. Find a flat spot and relax. you'll come away wishing that you had booked for longer.

Anthony W (TripAdvisor) 21/08/18
Got a question
Get in touch with our friendly team if you have and questions or special requests regarding your booking.